ABOUT US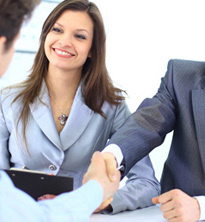 Which was established 24 years ago,in Halkalı-İstanbul/TURKEY Dincer Cam was begun to adventure of the glass as a Authorized Seller of TRAKYA ŞİŞE CAM and after some of the years,it has added manufacturing of the double Glazing.
Which is came until today Dincer Cam has included to it's field of PVC windows,doors and venetian blinds manufacturing then name of DİNÇ YAPI has established in 2004.It's taken part in the sector with quality of the Aluminium profile,Glazed Handrail productions.
"Keeping promise,customer-king,pursuing mutual benefits" is our businness principle all the time.We sincerely hope that,we can establish good cooperative relationship keep steady development with foldable Glazed Balcony,Double Glazing with Venetian Blind and another products..